About Shoutcast Net
Our Low Latency Live Stream Server Is Exactly What Is Needed By DJs, Radio Stations, TV Stations, Artists, Event Organisers, Any Kind Of Sporting Presentation, Gaming, Conferences, Training, Monitoring and Surveillance! Create A Radio Station Or TV Station And Connect With Your Audience Anywhere Anytime! We have Designed A Real Time Live Stream Server For Broadcasts Where Interactivity Is Of Paramount Importance! Our system Is Capable Of Sub-One-Second Live Streaming With The Ability To Scale Up To A Million Viewers or Listeners! We Bring Multimedia To Your Website Enabling Your Viewers And Listeners To Connect On Any Device!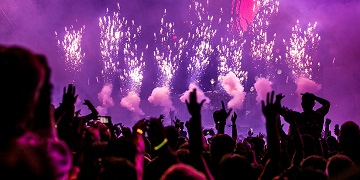 Unlimited Audience
Shoutcast Net is capable of scaling automatically to accommodate global audiences of any size, anywhere in the world, using a global high speed fiber network.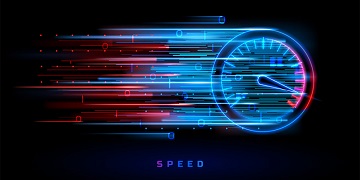 High Speed Network
Shoutcast Net provide sub-one-second live streaming, which can be scaled up to a million users, enabling connection on any device at any time.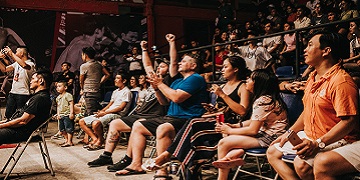 24/7 Online Support
Our support staff is available 24/7, ready to help solve any problems and respond to any customer enquiries. For emergency situation a romote connection will be initiated.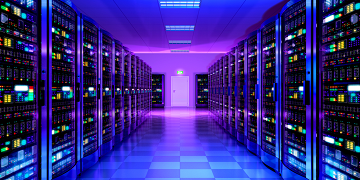 Performance Hardware
Shoutcast Net uses the best servers and network connections provided by top cloud companies, we are able to provide an guarantee of 99% uptime.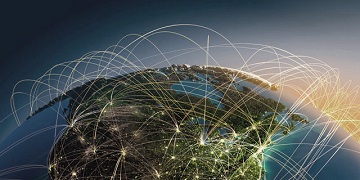 Multi Homed Network
The architecture utilized by Shoutcast Net makes the very best use of routing and switching equipment to provide a redundant and highly available network.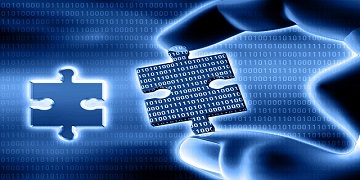 Reliable Software
Shoutcast Net uses a custom designed control panel, giving the client advanced control of the server, auto dj and media, resulting in best management.